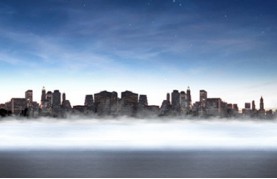 2017 Spanish World Dental League annual annual FDI exhibition
Views: 2131 Jul 21 , 2017
Exhibition description: FDI will be held on August 29th - September 1st in Madrid, Spain, as Spain's largest, Europe's second largest dental industry technology innovation platform, during the exhibition exhibitors and professional visitors to create business opportunities to see the latest industry Technology development and innovation. At present, FDI has nearly 140 countries and regions of the dental association members, representing more than 100...
Read More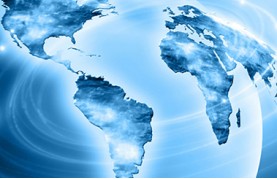 2017 American San Francisco Dental Association Conference CDA
Views: 1406 Jul 21 , 2017
Exhibition description: The exhibition is the world's largest and most important dental drugs and technology trade exhibition, hosted by the American Dental Association. In 2017, representatives of the world's dental dentistry will gather in San Francisco to showcase or find high-level products and technologies and discuss the latest developments in this area. During the exhibition there are a variety of dental education exchange, oral...
Read More
Displaying 1 to 2 (of 2 news)